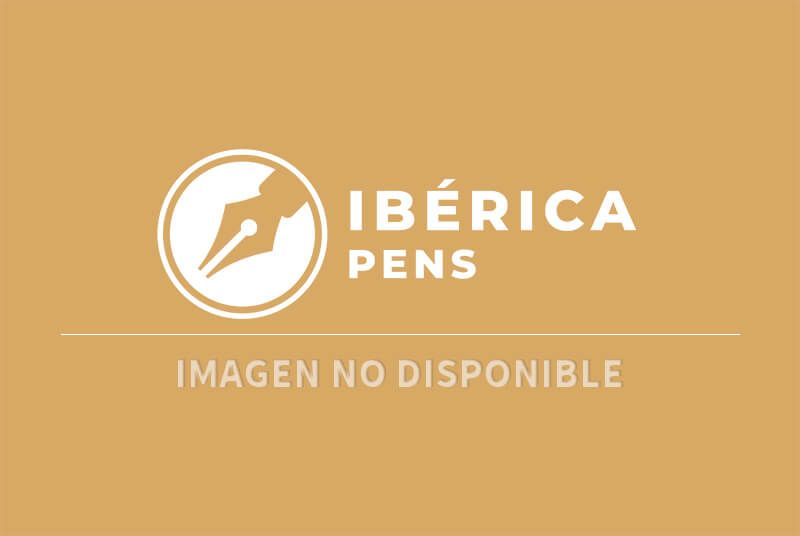 Namiki Yukari Royale KIKUSUI Maki-e Fountain Pen
7.500,00€
Namiki Kikusui – Chrysanthemum Dew Fountain Pen YUKARI ROYALE
The Yukari Royale Kikusui was produced entirely within Namiki's workshops in Hiratsuka, Japan and is of the finest quality lacquer work available in the world. The pen undergoes more than 20 processes in Roiro-Urushi lacquer finish and requires three months of production.
The Yukari Royale Collection Kikusui utilizes a lacquering technique in which multiple layers of Urushi (sap from Japanese lacquer trees) are applied to the pen's surface, giving it a brilliant, high gloss sheen and highly durable exterior. Namiki's expert craftsmen have used this technique in fountain pen production since the company's inception in 1918. In 1925, the process was patented as Namiki's Lacquer Naito method and they have since earned a reputation for producing the finest lacquer fountain pens available.
As beautiful as the pen is to behold, it is also designed to be used. Our precision 18 karat gold nib and superior ink delivery system ensures an exceptionally smooth stroke and clean line.
In contrast to the deep design of the Emperor Collection, graceful motifs are drawn on the Yukari Royale Collection.
The name comes from the Japanese word "Yukari", meaning the connection and relationships between people.
Please enjoy the expression overflowing with grace that comes with Togidashi-Taka Maki-e (Burnished-Raised Maki-e).
Out of stock